Winding Creek Ranch Mercantile
Where Cowboys & Cowgirls come to rope good cattle, eat good food and ride a good horse.
Winding Creek Ranch Mercantile started out exclusively as a pop up at youth rodeo events. We have decided that it is time to open a brick and mortar in our hometown of Turner. We carry products from Top Hand Ropes to Winding Creek ranch gear to everything in between.
This is a place to come swing a rope and talk shop.
Located in the Willamette Valley
While our Ranch may not be one of the largest, your visit and experience will be vast beyond comparison. We are conveniently located just 5 miles from Willamette Valley Vineyards. Come on down to Winding Creek Ranch, where you can experience ranch lifestyle at its best. We can't wait to see you!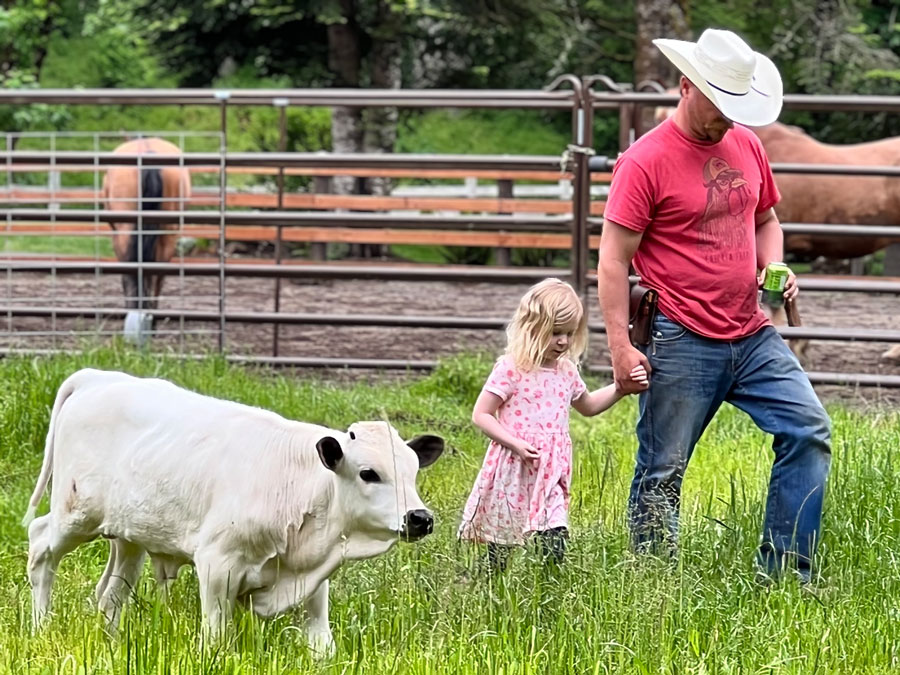 Stop by and say hi, swing a rope, and buy local!